That's not a question. That's just a observation. And for some reason, people are still playing it. Including… well, me. And I am not happy with myself. I almost bought a Shark Card. Our multiplayer group recently got back into the game, playing the online multiplayer. Doing jobs. Pulling heists. That game still holds up 8 years later, and there's another upgrade in the pipe for March 2022.
I'd argue that it's time for Rockstar to let it go and focus on GTA VI. But I can only imagine how much money that game still brings in. Hell, Nintendo just re-released the N64 controller for the Nintendo Switch. And the Nintendo 64 came out 25 years ago. So what do I know?
Games:
I will give GTA credit though. It still holds up. Its still fun, albeit difficult. I'd forgotten how hard some of the missions / heists are. And you only have two lives to share amongst your teammates, and then game over.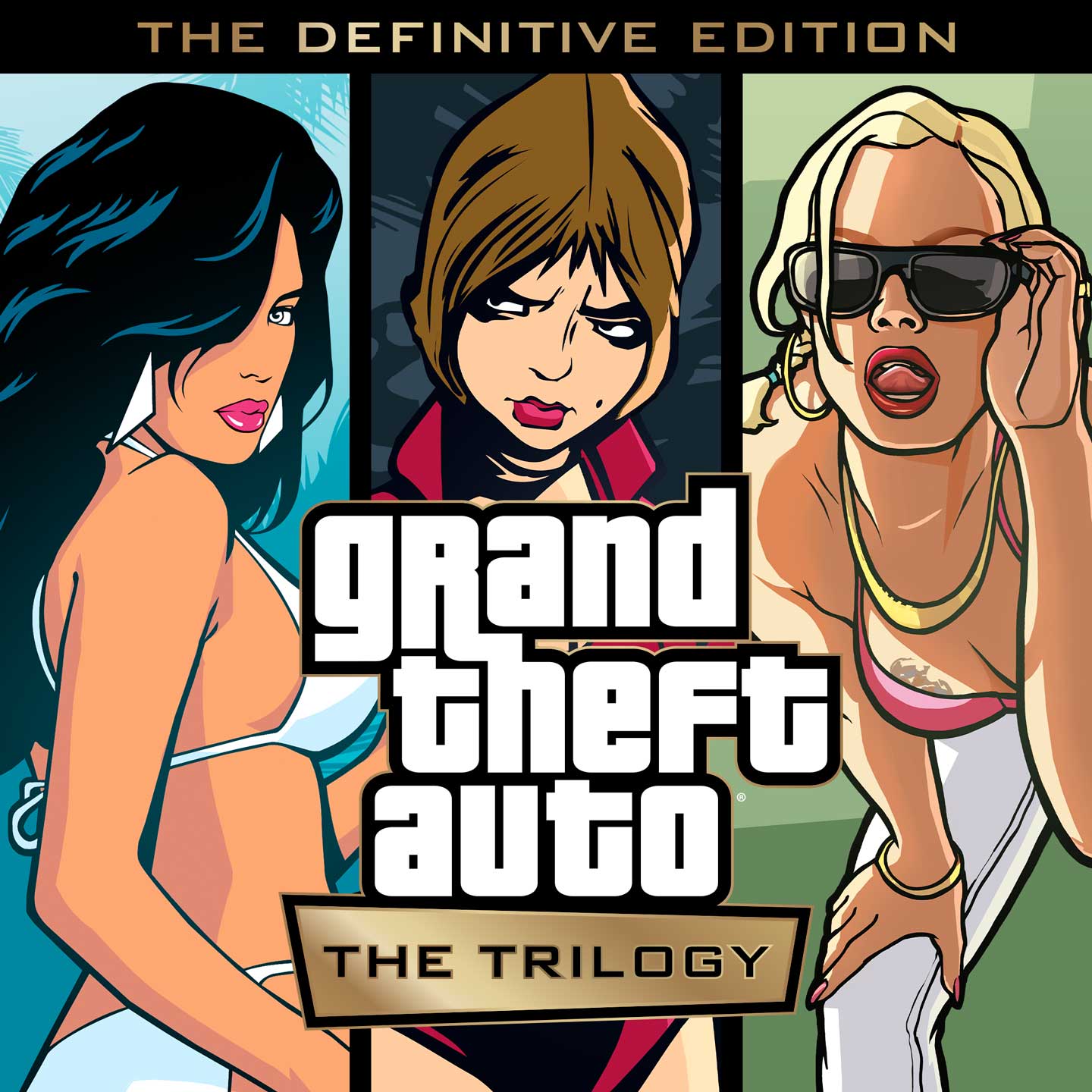 Speaking of GTA, the announcement of the remastered definitive trilogy has me excited. I played all of these games on the PS2 and would love to go through them again on the Xbox. Again, achievements, but also they were all great.
GTA III changed gaming. Period.
Vice City was just plain fun.
And San Andreas was, well, good…? Bloated. Had too many different mechanics that sucked some of the fun out, but still good.
I hope they're able to retain all the original music too.
Besides my depression into the GTA depths again – ha, a water joke.
Because I unlocked the shark achievement. 4 years after the last time I played the game. There's my Achievement of the Week. Segway.
As I was saying, besides GTA, I've just about wrapped the main storyline in Middle-Earth: Shadow of War. I have the final mission thread unlocked, but I'm wrapping up a few of the side quest lines first, as I won't want to go back.
I have the 3 DLCs as well. But…I dunno. I'll maybe read a review or two of those to see if its worth it. I can't even argue that it would be for the achievements at this point. I'm pretty much over the game. I can say that it was not a worthy successor of the original. The base conquering was fun, but the mission structure was a pain to deal with. And the multiple areas was just tedious. I'm ready to move on.
We didn't even play anything else this past week. But I am excited about the news that It Takes Two is coming to GamePass. I really liked his previous game, A Way Out, and this one looks fun in its own way.
I also didn't work on my final #drawtober piece, so I don't have any updates on that front. Nor did I read any comics. All work and no play, makes me a dull boy.
Be Good.
iRogan
G 304941